How do I pay for the use of this software and will I get support?
:
The easiest way to pay for the software is bank transfer. This is easy to do in fact you
can if you want just setup a direct debit.





If I forget to pay will I still get access to the software?
If you forget to pay 1 month you will receive an email reminder. You will
be given 7 days to pay after that you will loose access to the software.
Your details will be held for a further 7 days
on which day 8 they will be deleted.
What happens after 14 day trial ends?
Make your mind up time! on day 15 all access will be withdrawn. If you wish to continue thats great news. If you decide not to progress thats your choice.
You will receive an email a couple of days before the 14 day deadline as a gentle reminder. If you wish to continue simply reply to the email and you will be allowed to continue
Do I get any support if I need it?
I wont be going nowhere I cant be contacted. I offer email support. I will always get back to you in a prompt fashion. The software does come with built in instructions which im sure will be enough to get you by.
How much does this app cost?
Yes, I am running a business and have costs. The cost to your company will vary depending on the needs of your business. This app can support many drivers and vehicles. You will be charged £4 per month per vehicle. You will need a company email address.
Drop me an email telling me you no longer wish to continue. Its that simple, I wish you luck for the future.
---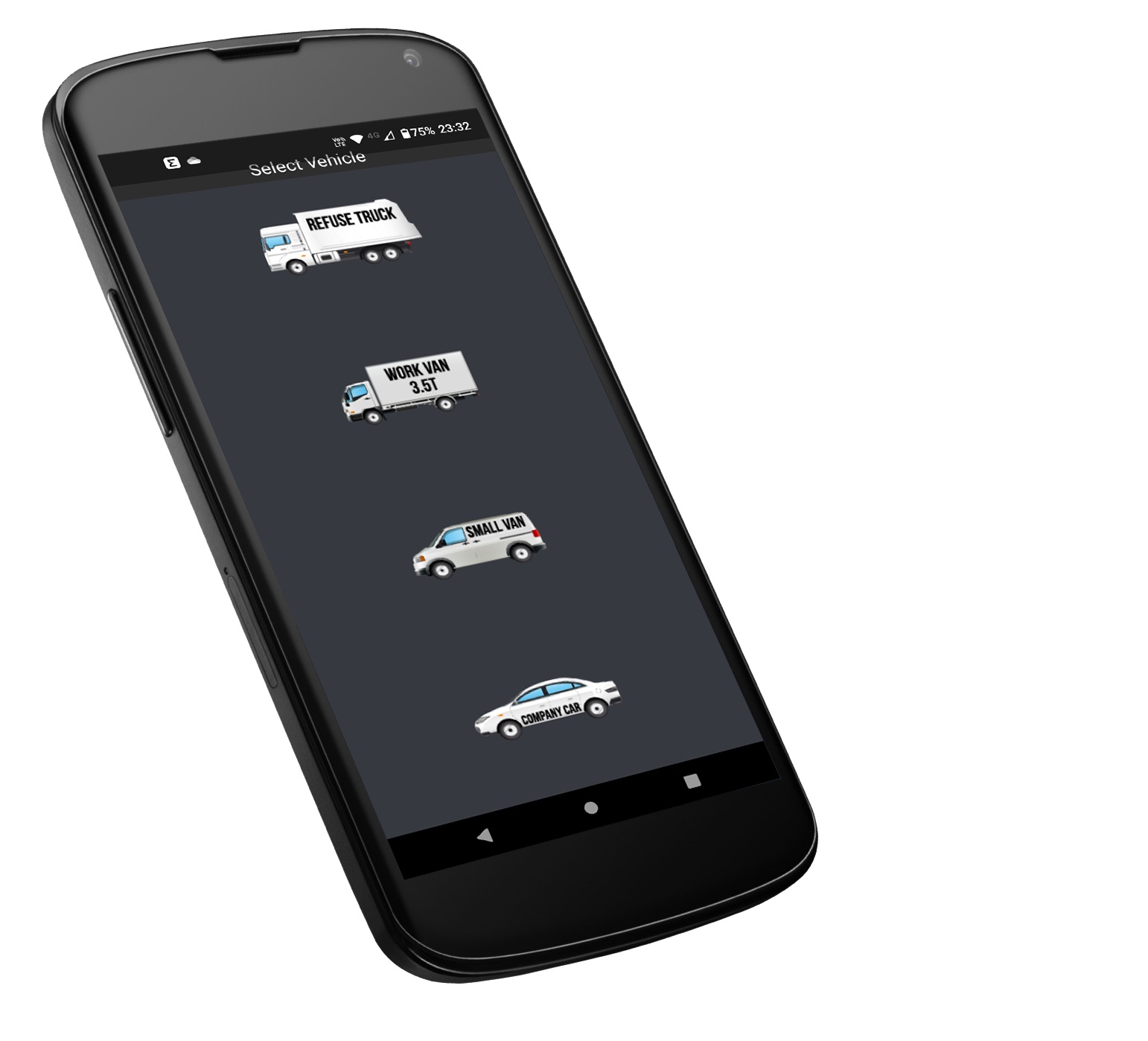 What is Vehicle Check?
The Police and DVSA have the power to stop a vehicle and perform a vehicle check. If they find a fault they can enforce a prohibition.
This prohibition can stop you continuing your journey until the fault has been put right. This can lead to costly delays for a business & hefty fines for a driver.
This app is based on questions written on the DVSA website. As a driver you take responsibility for the vehicle you drive.
This app will help your company to help it's drivers get it right, and keep your wheels turning.
We've got the perfect package for you
This app is the future of vehicle checks.
Free Trial
Designed for Android
Management Software inc
Easy Setup
Email Support
Benefits of Digital Data
Welcome to the Future
Reduced paper trail
Reduced ink costs
More physical storage
Cloud storage
Why this software
Why this software
Download Driver Reports
Download individuals
Download everyones
Reports download to Excel
Purchase Cost
Contact me for price
Great Software
Easy to Use
Pay Month by Month
Digital Data is Here
What our customers are saying
Our customers love this app.
The future of the transport industry has arrived.
Vehicle check is great, its the future of the transport industry. I can now store driver records in the cloud which means our storage room is becoming clutter free.
Mark Thompson
Transport Manager
The app is just what we needed for the job, remembering to buy defect books was a chaw. Now all data is stored in the cloud.
Benjamin Reily
Transport admin
This way of doing vehicle checks takes the effort out of doing the check.